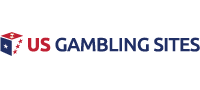 WSOP Online Super Circuit Series Kicks Off Today
If you are stuffed with turkey and looking for some easy at-home entertainment, the WSOP has you covered. The online poker room is bringing back its popular WSOP Online Super Circuit Series today, with a total of 18 ring events on offer. Players can compete for over $1.5 million in prize money and there is no telling just how much will be on offer since players are sure to flock towards these events!
The action begins today at 7pm and will continue through December 14. Players located in Nevada and New Jersey can take part. The winner of each event will be given a gold WSOP Circuit Ring, usually reserved for land-based events!
Get in on the Action
The buy-ins of the events start on the low end at $215. This is relatively low, and some satellites are provided so players can afford to compete at a lower price. On the high end, events require a $1,000 buy-in. There is plenty of value to be found as guaranteed prize pools start at $50,000 and go as high as $200,000.
The Online Super Series starts just after the Fall Online Championship finishes up and will end before the WSOP Main Event takes place. One of the events to watch in this series is the $200,000 Circuit Main Event. This tournament will take place on December 12 and feature a $525 buy-in. On the same day, a satellite will take place offering at least 20 seats to the Circuit event.
#1 US Gambling Site For 2021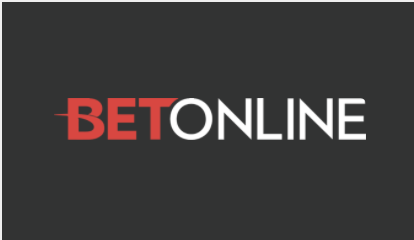 Accept Players From Every US State
Credit Card, Debit & Crypto Deposits
$3,000 New Player Welcome Bonus
Online Casino, Sportsbook & Poker
Advertisement
A Busy Year
This year has been a busy one for the WSOP. They started off with the New Year Kickoff series and then the Winter Online Championships. The WSOP Online Circuit was hosted in February and then was followed by the Spring Online Championships. It was around this time that the coronavirus pandemic became a real problem in the United States.
Players were taking to online poker as a form of entertainment since they were unable to go anywhere due to the threat of the virus and stay at home orders. From this point, WSOP got busy offering even more, including the Money May Series and the WSOP Online Finale Circuit Series.
This was followed by the WSOP Online Championships and then the August Summer Series and the WSOP 50th Anniversary Series. After that we welcomed the Fall Online Circuit Series and now the new events to come, including the series kicking off today.
WSOP has been able to stay busy, offering players access to premium stand-alone events. With so much to explore, poker fans had no trouble accessing special events. Over the past few months the number of participants in the online events have grown considerably. This is partially due to the virus still being an issue.
It is expected that the series taking place as 2020 comes to an end will see a solid influx of players taking part. We shall see by mid-December just how many players choose to take part in the Online Series and if the guaranteed prize pools are increased due to participation.
Related Articles