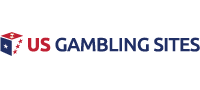 WV Lottery Director Beginning to Doubt Sports Betting Industry
West Virginia was one of the first states in the US to begin to offer sports betting services once the option became a reality last summer. The state quickly began offering both land-based and online gaming, but revenues generated were not what was expected. Unfortunately, on top of low revenues, the state suffered from the loss of two sportsbooks and online gaming in March. Now, it seems those invested in the industry are starting to have doubts that it will ever meet estimated expectations.
Failing to Thrive
John Myers is the director of the West Virginia Lottery who feels that sports betting is not going to meet expectations that the state has for the new industry. In speaking with WV News, he basically revealed that the industry could end up being a pain.
While right now the industry seems to be suffering, but it could see a turnaround. In the beginning, the state had land-based and online gaming. Unfortunately, Delaware North experienced a setback dealing with partner issues and their two gaming venues were no longer able to offer sports betting. Both Wheeling Island and Mardi Gras Casino are not offering the betting services at this time.
The operator also lost their online services at BetLucky. This meant that only a few operators were able to provide services in the state and the lack of options has caused a shortage in revenues. For the state, March Madness and NFL football were not wagered on, for the most part, and these are significant seasons for betting.
#1 US Gambling Site For 2020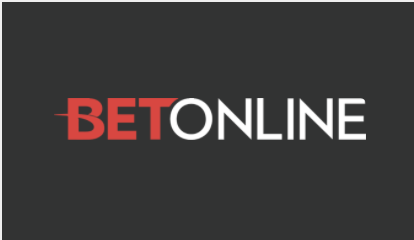 Accept Players From Every US State
Credit Card, Debit & Crypto Deposits
$3,000 New Player Welcome Bonus
Online Casino, Sportsbook & Poker
Advertisement
So perhaps, as the sports betting industry recovers, we may see a turnaround and revenues begin to increase over time. This of course will take time. The lack of a sports betting app is a major factor. Players do not have access to a mobile option and that is their preferred format for betting. If an app were to be launched, it would help in creating a significant increase in revenues.
Current Details
For the first ten months of operation, the sports betting industry in West Virginia saw players wager around $130 million. This is quite low when considering that the state lottery has estimated that players wager around $250 million each year via the black market.
With early estimations, it was expected that the state would eventually reach high tax revenue points of around $5 million. However, according to Myers, this number may never be reached. So far, the first ten months resulted in the state obtaining $1.2 million in tax revenues.
While the state is short of what was expected, things can get better. With online betting, the state has the potential for a major shift in earnings. Take New Jersey for example. The state sees over 80% of their wagering via the internet. They are making a ton of cash from their mobile and online options. It is the preferred method for players.
If the state is able to get an app up and running, they could at least get closer to estimates. It will be interesting to see how far the state is able to get in the coming months, hopefully with more options available in the industry over time.
Related Articles