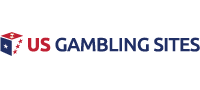 Airport Slot Machines a Good Idea for Illinois Airports
In the state of Illinois, lawmakers have been working to bring a casino to Chicago. While plans have stalled due to financial issues, a recent report suggests that adding slot games to the state's airports will help to bring in money for city coffers.
New Report
A feasibility report was recently released by Union Gaming Analytics, a consultant hired by the state to review several aspects of gaming in the state. The report found that if slot machines were added to the Midway and O'Hare airports, it could mean millions for the state.
Installing 500 slot machines at the busy airports of Chicago could bring in close to $37 million from gamblers annually, according to the study. This number would mean more revenues would be earned in Chicago airports than the terminals located in Reno and Las Vegas.
However, such revenues will not be reachable if the Chicago Mayor, Lori Lightfoot, and lawmakers in the state do not change the 72% casino effective tax rate under the new gambling expansion plan for the state. Many have called the high rate an issue as it will stop developers from wanting to creating gaming venues in the state.
#1 US Gambling Site For 2021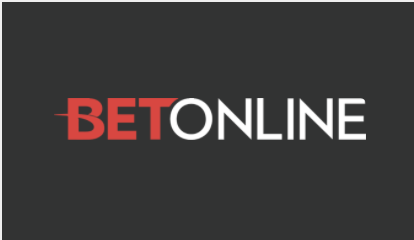 Accept Players From Every US State
Credit Card, Debit & Crypto Deposits
$3,000 New Player Welcome Bonus
Online Casino, Sportsbook & Poker
Advertisement
Slots added to the airport would be under the supervision of the casino located in Chicago and would count as part of the 4,000 gaming positions allowed at the casino. So, an operator who takes on the Chicago project would essentially have to be onboard for airport gaming as well.
The study found that even if the casino does not get started, the state does not need the 4,000 positions to be able to reach optimal revenues. The metro area of Chicago already has nine casinos and thousands of video gaming terminals in operation. A large total in revenues as well as taxes can be generated by just allowing the two airports to offer slot games.
Slot Gaming
The airport slot machine idea is to provide an option for travelers to pass their time, which is similar to what is offered in the state of Nevada. Because the airports of Chicago are a major international nexus, they would have greater appeal for gamblers who are departing as well as connecting to other flights from Chicago.
It is expected that the Chicago airports will do better than those in Nevada due to the reason for travel. Players coming in to Reno or Las Vegas are ready to gamble, but wait to hit the Strip or other areas. Once they arrive back at the airport, they have spent all their money and do not spend much, if anything on the airport slot games.
Individuals traveling in Chicago will not be doing so to gamble so they should be more open to spending cash at the slot machines. O'Hare and Midway are super busy with O'Hare having nearly 40 million commercial travelers passing through in 2018.
It will be interesting to see if a plan comes to pass, where the airports add the new games and just how much they can bring in to the region via revenues as well as taxes.
Related Articles