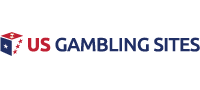 Illinois Legislature Finally Approves Sports Betting and Expands Casino Gambling
The gambling industry of Illinois is about to change, now that Legislature has finally agreed on comprehensive legislation. Several previous attempts have failed but over the weekend, the State Senate and House were able to vote in agreement for legislation that will not only bring sports betting to Illinois but also expand the existing casino industry.
Moving Forward
For the options to come to fruition, Governor J.B. Pritzker must now provide a signature. The governor ha been a strong supporter of sports betting, so it is expected that he will sign the bill. Once this step is completed, Illinois will join several other states that legally offer sports betting.
Several states have moved quickly to legalize the regulate the new industry once the United States Supreme Court struck down a federal ban. The state legislature was supposed to adjourn on Friday but they extended their session through the weekend.
On Saturday, the House passed a capital bill that included gambling expansion. This bill was passed within the Senate next with a vote of 46-10-2. The legislation will allow the race tracks and casinos of Illinois to offer online and in-person sports betting. For licensing, operators will have to pay a $10 million fee. Licensing will be valid for a four year time frame. Sports venues that can house 17,000 or more will also be allowed to offer wagering on site or within a five mile radius.
#1 US Gambling Site For 2020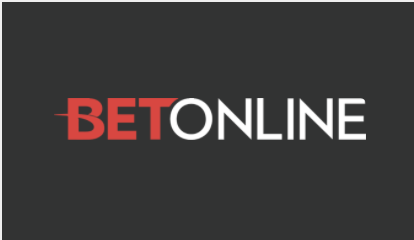 Accept Players From Every US State
Credit Card, Debit & Crypto Deposits
$3,000 New Player Welcome Bonus
Online Casino, Sportsbook & Poker
Advertisement
New Casinos
The legislation also allows the gambling industry to grow with as many as six new casinos allowed. One can be located in the city of Chicago. The passage of this section of the legislation was years in the making. Efforts have been ongoing or several years to bring Chicago a Las Vegas style casino as well as additional gambling venues in the state.
The license for Chicago also entails O'Hare and Midway airports having the option to add slot parlors. Revenues from the Chicago casino will be used to provide financing for funds involving police and firefighters. The majority of revenues from the expanded gambling industry will go towards financing a capital plan that has a price tag of $45 billion. This will include improvements within the infrastructure of the state as well as universities, schools and other projects.
In the past, the state has tried to expand their gambling industry several times. In previous sessions, efforts have moved forward but were unable to gain enough support to be successful. The achievement over the weekend is one to admire as the state was not only able to pass sports betting into law but also expanded casino gaming within one session.
When it comes to sports betting in the state, one stipulation is present. Online operators like FanDuel and DraftKings are not going to be allowed to get started in the state immediately. The operators have to wait 18 months before they can apply for licensing. This way, existing operators can enter the market and gain a foothold before having to face more experienced competition.
Related Articles