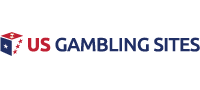 Live! Hotel & Casino Submits Application for Online and Retail Sportsbooks in Pennsylvania
Things are heating up when it comes to sports betting in Pennsylvania. The state has 13 licensed casinos and of that number, there are now 10 that have applied for sports betting. The Live! Hotel & Casino is the latest operator to apply for land-based and online licensing in the state.
Big Plans
In early July, Cordish Gaming, the parent company of Live! was on hand during a Pennsylvania Gaming Control Board meeting. The company was part of the meeting in order to show off their plans for sports betting. An application was then submitted on the 26th.
The application included information on how Live! plans on offer sports betting services. The casino will be home to a retail sportsbook and once it is live, it should be quite the competition for Parx' South Philadelphia Race and Sportsbook venue as both are located near Stadium Park.
Cordish also has plans to build a Category 2 casino, or satellite gaming venue. The plans for this space are moving along nicely, with the facility set to be located at the Westmoreland Mall, around 40 miles from Pittsburgh. The company will be offering sports betting at the mini casino as well.
#1 US Gambling Site For 2020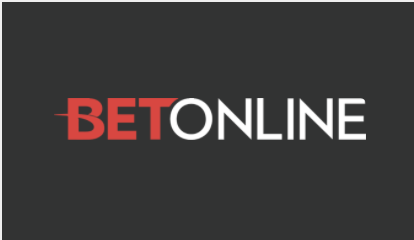 Accept Players From Every US State
Credit Card, Debit & Crypto Deposits
$3,000 New Player Welcome Bonus
Online Casino, Sportsbook & Poker
Advertisement
Online gaming is also in the works. While no details have been provided as to what an app will offer, the company will be launching a sports betting app branded after Live!
Licensing Fee Issues
To be licensed to offer sports betting in Pennsylvania, operators must pay a $10 million fee. Most everyone felt that this fee covered the existing casino as well as any mini-casinos in the works. However, it seems that for some, the fee does not cover the smaller venues.
According to the legalities of sports betting, the casinos that are considered Category 1 will be able to offer retail sportsbetting at their satellite casino facilities. Properties that are considered Category 2 and 3 will need to pay an additional $10 million to offer the gaming option.
There are currently five mini casino licenses in play. Of that number, only three are owned by an operator in the Category 1 section. Live! and Mount Airy do not fall into the Category 1 and are Category 2 venues. Live! is petitioning the board to see the option opened up to Category 2 operators so they can offer services without having to pay an additional $10 million.
For now, the issue is up in the air. The board may decide to allow the Category 2 operators to offer sports betting without the fee or not. Either way, the sports betting industry in the state as well as gambling overall continues to grow at a rapid pace. Over the next few months, players can expect to continue to see changes with more gaming offered than ever before.
It will take a few years for everything to be fully implemented but once complete, the state will be offering online casino, poker, sportsbetting and lottery games along with mini casinos, the launch of the new Stadium Casino, more sportsbooks and who knows what else!
Related Articles