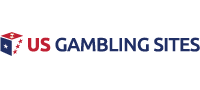 Parx Casino Begins Testing Phase for Online Sports Betting Platform
In Pennsylvania, changes are afoot involving the gambling industry. A gaming package passed into law back in 2017 is now bearing fruit as operators begin launching new services. In the state, sports betting was legalized in both online and land-based formats. Land-based betting has already went live, with players anxiously awaiting the online versions. Now, the second online platform is basically ready as Parx Casino has started a live testing period for their online sports book.
Ready for Testing
Today, the sports book of the Parx Casino of Bensalem, aptly named the Parx Sportsbook, is now live online. The site must undergo a three day testing period in live format in order to ensure operations run smoothly. The site is the second to launch in Pennsylvania, following the launch of the SugarHouse Sportsbook.
According to Legal Sports Report, the state's Gaming Control Board announced that the three day testing period began today and will run through Wednesday. The testing phase will run each day until midnight. Monday will see services start at 4pm while Tuesday will begin a little earlier at 2pm and Wednesday even earlier at noon.
If the three day testing period goes off without a hitch, the board will sign off for the sportsbook to operate online twenty four hours a day, seven days a week. Anyone in the state can sign up for a new player account and start wagering as of Monday afternoon when the site goes live.
#1 US Gambling Site For 2020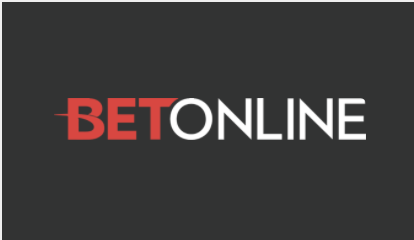 Accept Players From Every US State
Credit Card, Debit & Crypto Deposits
$3,000 New Player Welcome Bonus
Online Casino, Sportsbook & Poker
Advertisement
The Rivers Casino is also expected to begin testing their online sportsbook later this week. This will signal the third site open for business in the state if the launch occurs.
Online Casino and Poker Gaming
Along with sports betting, Pennsylvania is set to launch casino and poker games online. Sportsbetting took priority over the other gaming options and was announced to be coming first before the other online gaming options.
It is expected that online casino and poker sites will be live by July 15th. This would mean that within a three week time frame, Pennsylvania will go from offering zero options online to providing several to visitors and residents of the state.
Pennsylvania is a bit late in starting their online casino and poker gaming services. The recent opinion change involving the Wire Act by the United States Department of Justice played a role. Regulators wanted to be sure that online gaming operators would be in compliance with the new decision so they decided to hold on launching to make sure servers are located in state and all operations would be in support of the change.
The Wire Act opinion change is now on hold though, so we should see the iGaming industry continue to advance in the state without delay. The Wire Act will now go unenacted until at least the first of 2020. It may not even get that far if the state of New Hampshire wins their lawsuit involving the Department of Justice and the new opinion.
For now, we can enjoy online sports betting in Pennsylvania and online casino/poker gaming once the industry is in full swing!
Related Articles