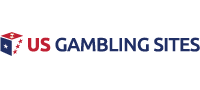 Tennessee Sports Betting Bill Amended
In a strange turn of events, a bill that would legalize sports betting in the state of Tennessee was amended. Representative Bob Ramsey was successful in seeing an amendment approved for the measure in the Tennessee State Committee. Funnily enough, the change was approved even though Ramsey admitted that he has no expertise on the topic.
No Prop Bets On College Sports
The change would see a ban on prop bets involving college sports. Some states have a similar ban but only on schools of their state. In Tennessee, all college sports are banned from prop bets. This essentially shuts down a ton of wagers that could take place and be profitable in the state.
HB 1 has been in committee for about a month, finally moving forward with a 12 to 5 vote this past week. The amendment was added by Ramsey and approved via voice vote. An amendment by Representative Jason Powell was also approved, removing the 10 license cap on the bill. 5% was also redirected to responsible gaming programs from tax collections.
The bill is unique from other states as it focuses solely on mobile wagering. For most states, the focus is solely on land-based betting and mobile is sometimes mixed in. For Tennessee, there will be no land-based venues involved. The bill includes a 20% on revenues which will be paid by each operator.
#1 US Gambling Site For 2021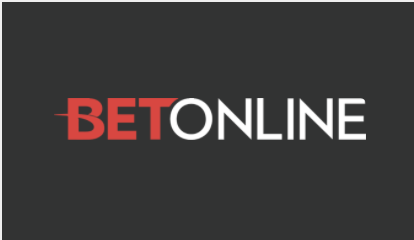 Accept Players From Every US State
Credit Card, Debit & Crypto Deposits
$3,000 New Player Welcome Bonus
Online Casino, Sportsbook & Poker
Advertisement
A companion bill has been created in the Senate titled SB 16. The bill is a mirror image of HB 1 and was able to move through committee yesterday. The sports betting bill now advances to the Government Operations committee for further consideration.
The Ban
Ramsey is the co-sponsor of the bill and somehow managed to gain approval for his prop bet ban on college games. The amendment was created after a request was made by Vanderbilt and the University of Tennessee. The schools want to protect their confidential information. Ramsey was asked about the ban and if it mirrored other states.
He stated that he assumed the pattern for the option had been adopted from other states, but it is not. If the legislation is approved, Tennessee would be the first state to have such a ban in their sports betting industry.
During the meeting where the amendment was discussed, Ramsey let legal counsel handle most questions asked. Once the questioning phase was over, the lawmaker admitted that he is not an expert in sports betting.
He commented that that the universities asked him to implement the amendment. It's interesting that someone who has so little knowledge has agreed to a change that would be a first in the industry as a whole across the nation. It seems more thought would have been put into the change and if it would actually be something to consider or not.
For now, the bill is still being considered. We shall see if it will be able to move forward in its current state or if the bill will need to be tweaked even further before sports betting will become a reality in Tennessee.
Related Articles