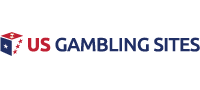 VGTs Finally Launch in Pennsylvania
In late 2017, the state of Pennsylvania approved a gaming package that included several areas of expansion for the gambling industry as a whole. Included in the mix was the approval of video lottery terminals in truck stops. Since that time, efforts have been made to get the VGTs operational and now that time has finally come. The first store now has launched the games for players to enjoy slot style gaming.
Rutter's Launches
Rutter's was one truck stop company that wanted in on the VGT action. The company has launched the games at one store and plan on having ten in operation this year. Eventually, there will be a total of 20 Rutter's locations with video gambling terminals, but that won't likely happen until next year.
Video gambling terminals can be offered at truck stops that meet certain requirements. In the beginning, lawmakers were not too keen on allowing the gambling option. Casinos in the state were not happy about sharing the market with the truck stops. Some lawmakers were afraid that the VGTs would be at every corner store, creating more casino-style venues.
In 2018, the licensing process began for the video gaming terminals, so it has been a long-awaited launch. The machines faced a battle in Lancaster County, as residents in this region of the state did not want to see the games made available.
#1 US Gambling Site For 2020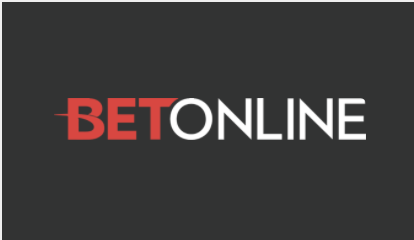 Accept Players From Every US State
Credit Card, Debit & Crypto Deposits
$3,000 New Player Welcome Bonus
Online Casino, Sportsbook & Poker
Advertisement
Video Gaming Terminal Details
For those who are unfamiliar with the term video gaming terminals, they are a machine that offers a variety of casino games like video poker or slots. On the machines, player can wager up to $5 max. The most that can be won with one spin is $1,000. Each location that is approved for gaming can only offer five machines total. Players have to be 21 years of age to play.
Players can find the VGTs only at the Rutter's location in York right now. Not every Rutter's location will offer these games, but several venues will be adding the machines. The next to make the transition to offering such machines include Rutter's spots in West Manchester, Port Royal and Duncansville.
It will be interesting to see how well the VGTs do in Pennsylvania. The state is already home to 12 operating casino venues and satellite casinos will be launching in the near future. On top of these locations, you have the video gaming terminals at truck stops and games are also supposed to be added to the airports.
The state is expanding in a major way, including online casino and poker gaming. With so much coming to fruition, will all areas be successful? Is gambling such a hobby in the state that every sector will be able to earn expected revenues?
We shall see in the coming months how well the VGTs do and if they are a positive addition to the gambling industry in Pennsylvania. A clearer picture will be made available by next year as more stops begin to offer the VGT machines.
Related Articles